Sector: Industry
Year of achievement: 2013
Location: Ille et Vilaine
About Canon
Canon is a Japanese multinational corporation specializing in the manufacture of imaging and optical products, including cameras, camcorders, photocopiers, steppers, computer printers and medical equipment.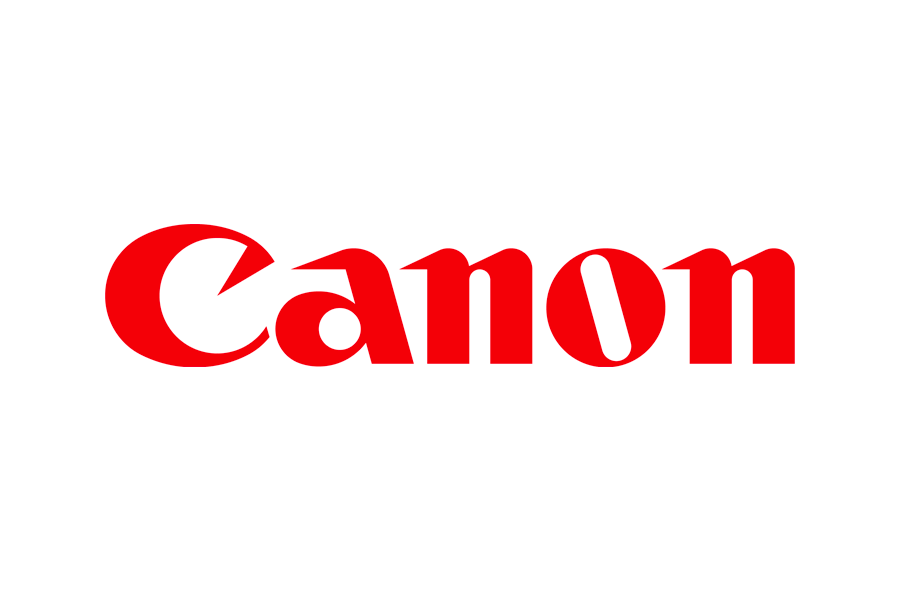 The project
Creating a datacenter with optimal availability
Challenges
As part of the redevelopment of its premises, Canon Research France wanted to implement two new computer rooms that were to accommodate high density racks to host computing solutions.
Module-it's answer
Module-IT took care in the integration of the set of services and deliverables, allowing the Canin staff to have a quick turnkey solution.
Project strengths
Module-IT, in addition to the water detectors, have been able to propose temperature and hygrometry probes and measured PDUs in order to increase security and facilitate the management of electrical distribution in the racks.
Key figures
2 IT rooms
19 racks in total
An upcoming project? Contact Us !
We are at your disposal to study your project and answer your questions.
Your project is not defined yet? We propose you to quickly test your data center.