Reference : Agglomération Hérault Méditerranée
Sector: Public Sector
Year of achievement: 2016
Location: Hérault
About Agglomeration Community of Hérault Méditerranée
The Agglomeration Community of Hérault Méditerranée is comprised of 20 communes of Hérault and had 74,884 inhabitants in 2014.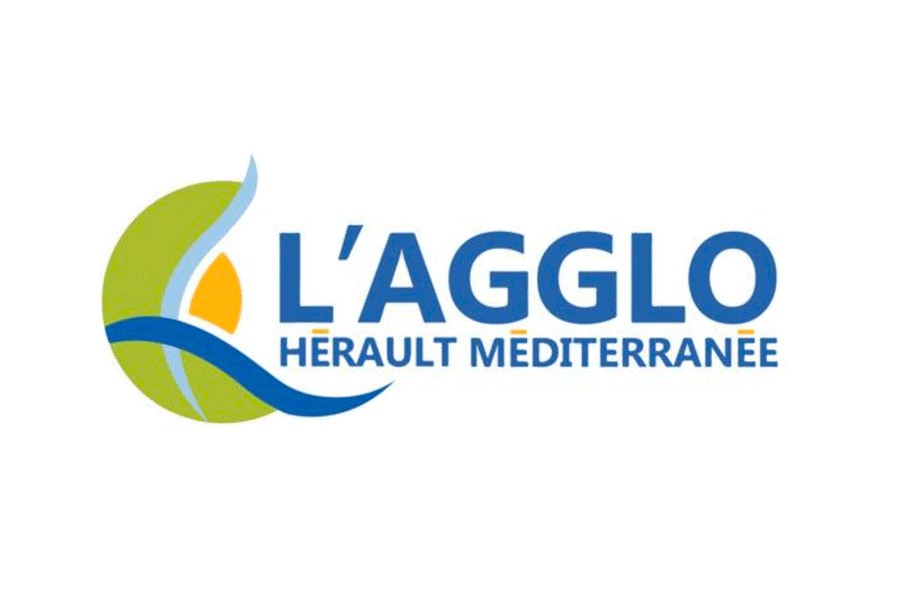 The project
How to combine scalability and constraints?
Challenges
With strong constraints and expectations from the customer, the challenge was to make a compromise between the modularity of the structure of the computer room, the availability of infrastructure, the energy efficiency of the room and control of the total cost of the solution.
Module-it's answer
Module-IT set up an IT-Box data center solution in turnkey containers. This solution is perfectly adapted to the needs of the customer and has been delivered within a very short time. In addition, a transfer of knowledge has been put in place to facilitate the handling of this new data center.
Project strengths
The strong points of the offer are the establishment of a scalable box that can double its capacity in air conditioning and corrugated power supply, proven technical components, a DCIM tool (with the preventive and curative maintenance of a large industrialist), a high energy efficiency without jeopardizing the operation and maintenance of the solution and a team of project managers with great experience in the deployment of computer rooms in containers.
Key figures
16 racks dedicated to IT and brewing upon delivery
12 racks in total
12 m d'it-Box
An upcoming project? Contact Us !
We are at your disposal to study your project and answer your questions.
Your project is not defined yet? We propose you to quickly test your data center.