Reference : French national stud farms
Sector: Public Sector
Year of achievement: 2016
Location: Limousin
About French national stud farms
The French Institute of Horse and Riding, a national public institution, is placed under the supervision of the Ministries in charge of Agriculture and Sports. It has high-image brands such as the National Studs or the Cadre Noir and is positioned as a service provider for all stakeholders in the horse industry, socio-professional organizations and local communities.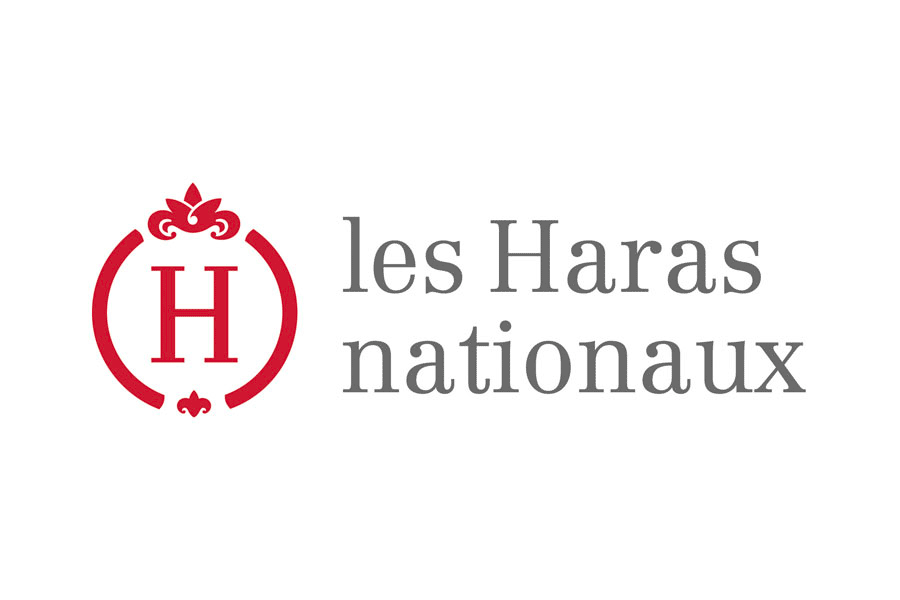 The project
A data center of last generation to accompany the equine sector.
Challenges
With 300 servers, 127 business applications, 800 user stations spread over 23 sites, an IP telephony system deployed on 18 sites, the online box office of the Cadre Noir (50,000 tickets sold per year) and 2 media libraries, the national stud farms must count on a solid information system. Its SIRE database and the 3 million horses referenced also require high availability and resilient and scalable infrastructures.
Module-it's answer
Located on the first floor of the building, the institution saw its slab reinforced with carbon plates to exceed the ton per m2, under the supervision of Module-IT. In three months, the company reinforced walls and flooring, electrically connected the room to the existing emergency line, set up a system for detection and automatic fire extinguishing by neutral gas and a redundant air conditioning solution by frozen water. From a computing point of view, Module-IT set up the bays, PDUs, and organized the network cabling and inter-room fiber optic links. Previously an archive room, this rehabilitated room has become the main data center of the public body.
Project strengths
Module-IT has been able to give a global offer with a single project manager to cover all the lots present in our specifications. From the second work to electricity, urbanization and security, Module-IT took care of everything.
Key figures
18 sites
300 servers
800 users
Aurélien Nanot
Responsable infrastructure systèmes et réseaux
"Nous avons fait un bond en avant d'un siècle ! L'équipe qui exploite au quotidien le datacenter est ravie, tant de l'ergonomie des lieux que de la disponibilité des équipements. Sans compter les quinze autres membres de l'équipe informatique et les utilisateurs finaux de nos services numériques !  La réussite de ce projet, nous la devons à Module-it, son expertise de l'informatique et de l'assistance à maîtrise d'ouvrage ainsi que sa réactivité. C'était une chance pour nous d'avoir un interlocuteur unique et aussi efficace ! "
An upcoming project? Contact Us !
We are at your disposal to study your project and answer your questions.
Your project is not defined yet? We propose you to quickly test your data center.