Reference : Maisons du Monde
Sector: Distribution
Year of achievement: 2016
Location: Pays de la Loire
About Maisons du Monde
Maisons du Monde is a French furniture and decoration brand founded in Brest in 1990 and has more than 250 stores worldwide (France, Italy, Spain, Luxembourg, Belgium, Germany and Switzerland).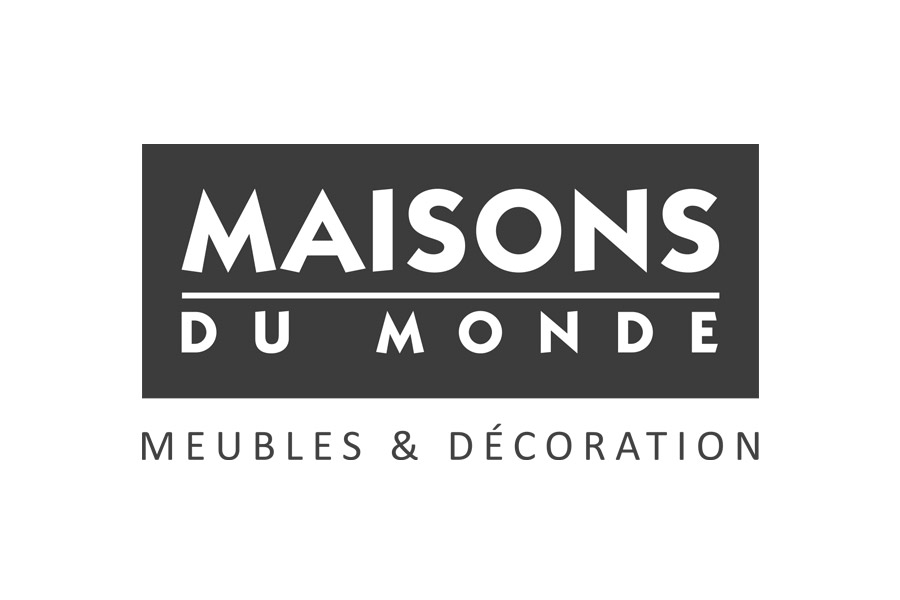 The project
A scalable data center with high availability
Challenges
Following the relocation of its administrative site, Maisons du Monde wanted to build a new data center in line with the availability constraints of its distributor business. With more than 250 stores, the availability of IT infrastructures and their ability to evolve is important.
Module-it's answer
Design and turnkey implementation of a scalable Datacenter from 30kW to 100kW. High availability of the solution with 2N redundancy on the electrical and climatic chains.
Project strengths
Not knowing its future needs, Maisons du Monde needed a data center with a high scalability. The speed of implementation and the adaptability of the data center delivered by Module-IT is what made the strength of this project.
Key figures
2 modular inverters of 96 kW
4 months of project
10kW of maximum power from the scalable data center
An upcoming project? Contact Us !
We are at your disposal to study your project and answer your questions.
Your project is not defined yet? We propose you to quickly test your data center.