Reference : Option Service Telecom
Sector: Media/E-Economy
Year of achievement: 2016
Location: Nord de la France
About Option Service Telecom
Option Service Telecom is an alternative operator that has been existing for more than 20 years. Since 1996, the company has always invested and sought in different areas of the Internet. With references such as the town hall of Beauvais, the Hospital Center of Clermont or Amiens Métropole, the company composes the communication infrastructures necessary for the smooth running of information systems.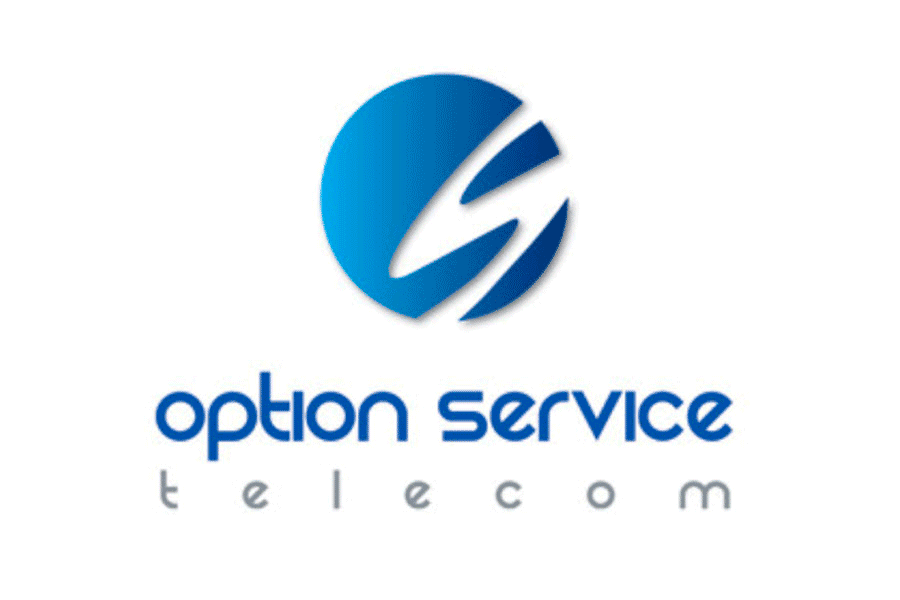 The project
A modular datacenter with enhanced security
Challenges
Option Service Telecom wanted to equip itself with a tool enabling it to develop its outsourcing offers and to accommodate a larger number of institutional and corporate customers. The company has rehabilitated and adapted its premises to accommodate its offices but also its new data center. This infrastructure had to accommodate several secure and upgradeable rooms.
Module-it's answer
The architecture implemented by Module-IT is based on the use of Schneider Electric's high efficiency integrated electrical and cooling systems. The rack solution saves space by using integrated power distribution systems. To enable configurable systems, Module-IT has chosen electrical and physical modularity. This modular design reduces the complexity and risks associated with the technical nature of custom installations. In terms of scalability, it offers the ability to increase and decrease electrical and heat density.
Project strengths
Thanks to this new tool, Option Service Telecom is now able to offer an even more qualitative offer, both in terms of availability and capacity. In addition, this new data center, about twenty kilometers from the first IT room, now allows the company to offer a complete security solution.
Key figures
5 months of project
40 racks possible, as opposed to 8 before
150 servers hosted in the data center
Philippe Laredo
Président d'Option Service Télécom
"Bien qu'il soit de proximité, ce datacenter va servir l'ensemble de la région Hauts de France et pourrait devenir, à terme, l'un des plus importants du Nord de la France"
An upcoming project? Contact Us !
We are at your disposal to study your project and answer your questions.
Your project is not defined yet? We propose you to quickly test your data center.