Reference : Nantes University
Sector: University/Recherche
Year of achievement: 2016
Location: Pays de la Loire
About Nantes University
Composed of 38,000 students and more than 3,800 teachers and doctors, the university has 6 offices in Nantes and secondary campuses in Saint-Nazaire and La Roche-sur-Yon.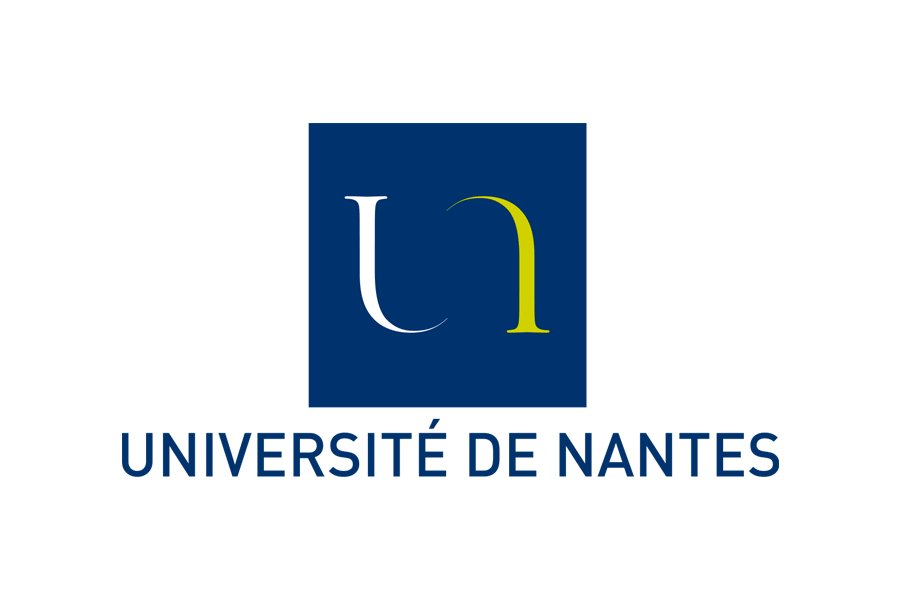 The project
A data center with high energy efficiency and low cost
Challenges
The University of Nantes wanted to have a data center able to host its own resources but also infrastructure for third parties (such as a computing center and shared accommodation). High energy efficiency was also important criteria. The project was to be implemented in a very short time while respecting a tight budget. Flexibility was a key element for the institution; it needed to be able to gradually increase the capacity of its data center and adapt it to the typology of its future customers.
Module-it's answer
To meet the needs of the University of Nantes, Module-it opted for the design and implementation of a turnkey scalable data center from 100kW to 300kW. To meet the needs of different densities, four islands were implemented. The implementation of an indirect free-cooling solution can greatly increase the energy efficiency. As a global integrator, Module-IT took responsibility for all the work, from the rehabilitation of the premises to the internal urbanization of the room, while going through the monitoring, supervision and implementation of the projects.
Project strengths
With this data center and the enhanced security, the University of Nantes is now able to host its own management infrastructure, numerous High-Performance Computing (HPC) projects, as well as third party equipment. Perfectly modular, the data center will be able to triple its capacity without any production stoppage or technical modification.
Key figures
5 months of project
54 racks spread over 4 infrastructures
160 m² of infrastructure
An upcoming project? Contact Us !
We are at your disposal to study your project and answer your questions.
Your project is not defined yet? We propose you to quickly test your data center.