Reference : City of Chartres
Sector: Public Sector
Year of achievement: 2016
Location: Centre-Val de Loire
About City of Chartres
With a population of 38,000 inhabitants, Chartres is a French city located in the Center-Val de Loire region. The city is 80 km from Paris.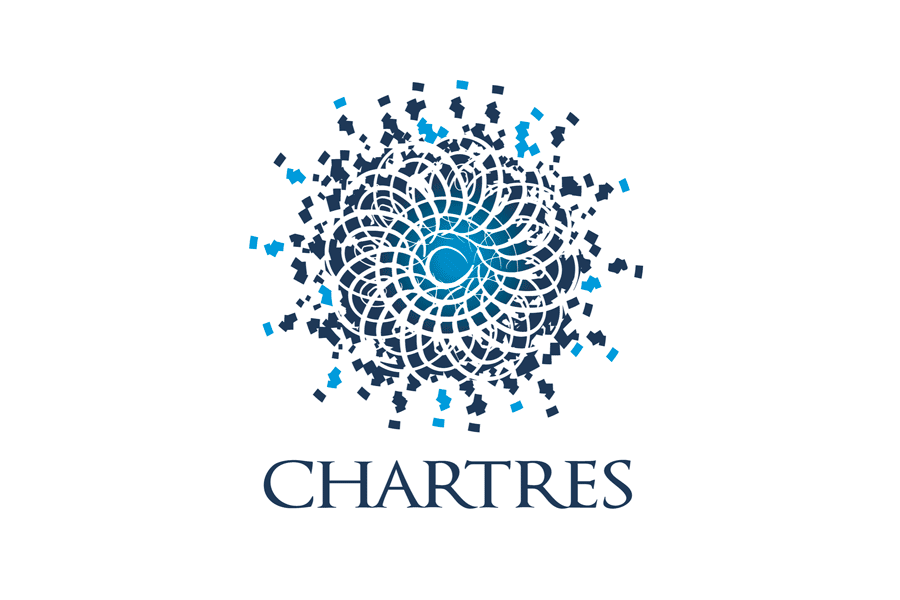 The project
A temporary container datacenter delivered in three months
Challenges
As part of the construction of its Administrative Center – including the City Hall and metropolis, in place of the one built in the 1950s – Chartres has launched a call for tenders for a temporary computer room of three years, to host its computing and telephony, but also all control systems of the pedestrian zone and video protection. The project faced two constraints. First of all, a time constraint: only six months separated the tender and the planned delivery date for the data center. Secondly, the location: the data center was to be close to the city hall but should not distort the landscape of the city center steeped in history.
Module-it's answer
After consultation, the choice was made on Module-IT and the IT-Box offer for the implementation of a modular data center of 30 kW. The order was sent in October 2014 for a full recipe of the site in December 2014. Or a delivery in 3 months. To overcome the constraint of place, the data center was delivered in the yard of a former high school in the city.
Project strengths
Collaborating with Module-IT has therefore enabled the city of Chartres to have a single point of contact, from end to end of the project. It has delivered turnkey in a timely manner; a functional and qualitative solution, while respecting the budget set.
Key figures
3 months of project
230 kW
300 fibers drawn between the old and the new site
Patrick Angenard
Directeur des systèmes d'information
"Module-IT has proven its availability, efficiency and professionalism. Reactivity is essential on this type of equipment and the level of criticality is very high. With Module-IT, we found a professional team, with a high level of knowledge, skills and availability."
An upcoming project? Contact Us !
We are at your disposal to study your project and answer your questions.
Your project is not defined yet? We propose you to quickly test your data center.