Sector: Media/E-Economy
Year of achievement: 2017
Location: Région parisienne
About RTL
RTL is a French private radio station of the M6 group. It is regularly ranked the first in radio in France in terms of audience, with an average of 6.3 million daily listeners in 2016.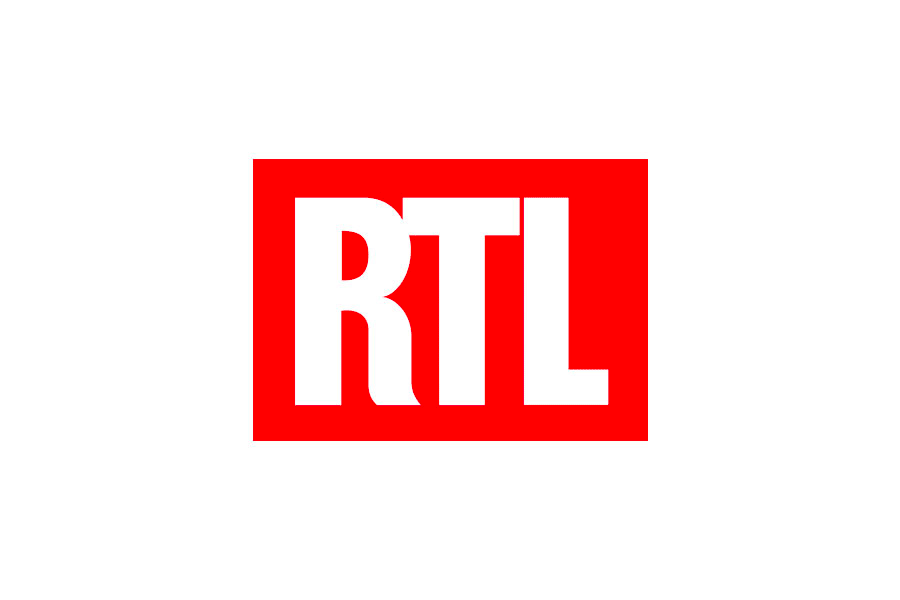 The project
Creation of two high availability server rooms
Challenges
Moving its activities to its Neuilly site, RTL wanted to create two secure server rooms, equipped with air conditioning and energy distribution infrastructure.
Module-it's answer
Module-IT took care in integrating the range of services and deliverables, allowing RTL staff to acquire the autonomy and control needed to operate the infrastructure (DCIM, supervision, documentation, training, and accompaniment).
Project strengths
The new computer rooms allow an optimal level of availability, notably thanks to the redundancy of the technical chains (electrical and cooling) and the quality of the integrated equipment (air conditioning, electrical distribution, supervision and DCIM), and to reach important level of security through the implementation of a fire detection and extinguishing system.
Key figures
2 IT rooms
5 months of projects
46 racks
An upcoming project? Contact Us !
We are at your disposal to study your project and answer your questions.
Your project is not defined yet? We propose you to quickly test your data center.